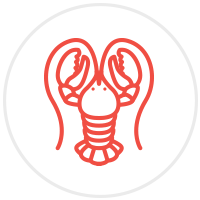 Great selections at your fingertips
Choose from local hotspots or discover your next go-to's. They're all available on DoorDash.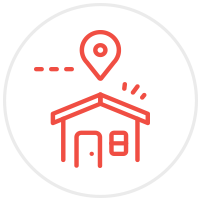 Delivered in under an hour
Set it and forget it with simple scheduling, or follow along with live updates and to-the-minute estimates.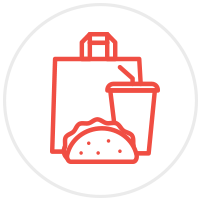 Order with peace of mind
Whether it's breakfast in bed or lunch for the whole office, our trusted team delivers it however you like it.